Tubi —
Film Room
On Tubi, the things you love just keep going. And nobody loves harder than a football fan.
So for the start of the 2024 NFL season, Tubi's reminding fans that there are loads more "Bears" content on the platform by putting together a football-style post-game panel to break down the best plays in the Tubi library.
Just maybe not the bears they're thinking of.
Press
MediaPost
︎︎︎,
AdAge Featured
︎︎︎,
Muse by Clio
︎︎︎,
Marketing Brew
︎︎︎,
Ad Age Special Feature: Creativity Top 5
︎︎︎
Role: Art Director
Made at Mischief
︎
with

Copywriter: Evan Shisler
Group Creative Directors: Ross Fletcher & Howard Finklestein
Producer: Will Dempster, Hannah Kessler
Accounts: Tyler Harris, Ariana Revelas
Executive Creative Director: Bianca Guimaraes & Kevin Mulroy
2023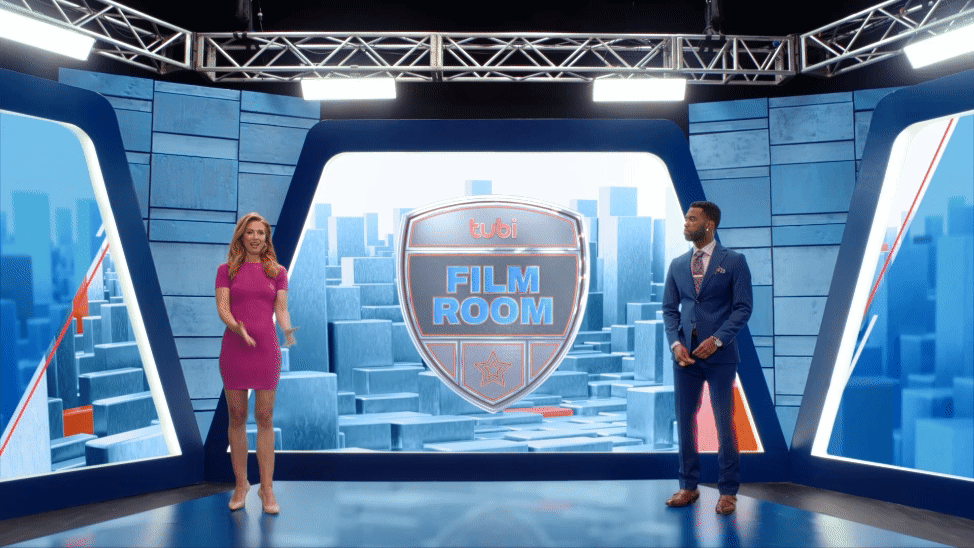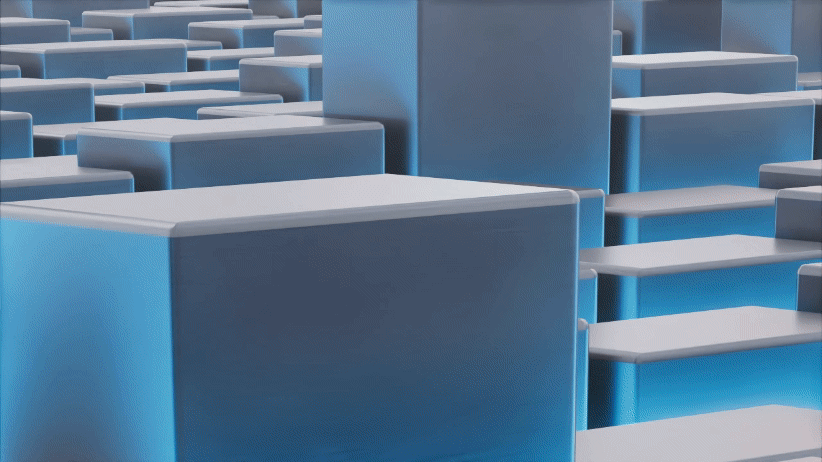 — 🏈 —

© MarcusLimSO 2023